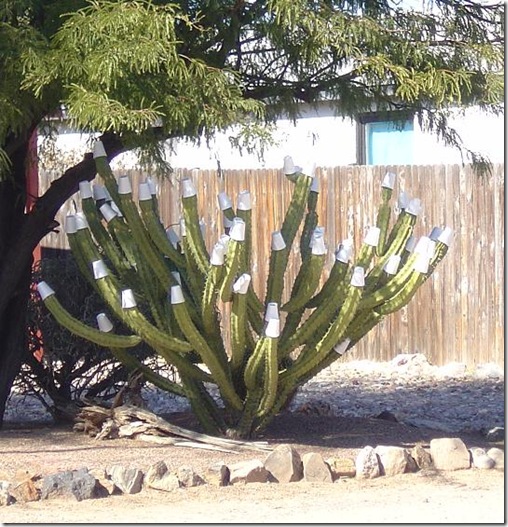 WE are soooo ready for Winter!!!
Is it winter yet? I can barely feel it!
We're in the office relaxing to some music and all of a sudden a Christmas song comes on.... It's NOVEMBER!... I look outside and the sun is beaming on the courtyard... We still have the A.C. on...
So WE need winter INspiration!